• Heritage • Inspiration • Photo Art Blends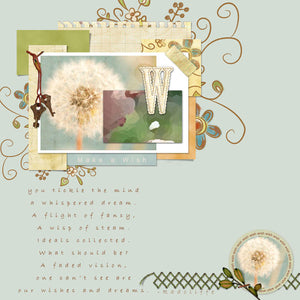 Hi...Beth here! Hope you're having a great week...spring rains have hit Minnesota with a vengeance. We hope the flooding that follows is minimal. Today we're talking about our heritage and paying tribute to those who came before us.     Supplies: Nature's Sketchbook Papers 1, Elements 2, Journals 2; Printer's Archived AlphaSet; It's my History Kit; Seriously Cool School Elements; Recipe Card Blog Freebie (expired); my own rolling pin At a scrapbook crop recently, I was asked the question: "What do you want your children to remember most about living in your home?" After thinking about this, I realized the...
---
• Nature • New Products • Photo Art Blends • Photography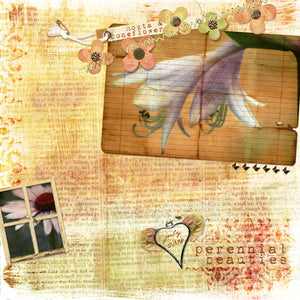 The second in a series of Photo Art Blends is ready in our shop...I think I had even more fun with this set! They are sized at 3888x2592 pixels (about 13x9 at 300dpi - 6x4 aspect ratio). Pak consists of 16 JPG format photo art blends, some in grayscale and some in sepia and cross processing hues. Also included is a link to a new tutorial using blends from this set (in the Tutorial Link and Terms.txt document in the zip file). Five sample images are included in the tutorial with the settings I used to achieve each one's effects....
---
• Coupon • Nature's Sketchbook • New Products • Photo Art Blends • Photography • Sales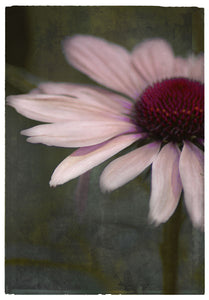 Thought it was time for a coupon code...for the month of March, get an extra 10% off total purchases in our shop (on sale or regular price) using coupon code, dstds, during checkout. And, below is a new image created with the next set of Photo Art Blends coming in the store Thursday, March 4. As you can see, I'm thinking spring!