Hi...Beth here! Hope you're having a great week...spring rains have hit Minnesota with a vengeance. We hope the flooding that follows is minimal.

Today we're talking about our heritage and paying tribute to those who came before us.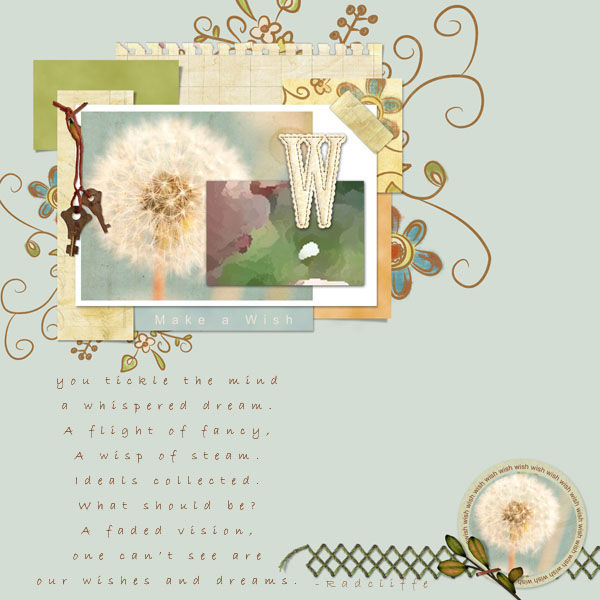 Supplies: Nature's Sketchbook Papers 1, Elements 2, Journals 2; Printer's Archived AlphaSet; It's my History Kit; Seriously Cool School Elements; Recipe Card Blog Freebie (expired); my own rolling pin
At a scrapbook crop recently, I was asked the question: "What do you want your children to remember most about living in your home?" After thinking about this, I realized the reason I display pictures of them on their bedroom walls with positive quotes and sayings is because I want them to grow up believing in themselves, feel a sense of belonging, and know that they are loved.

Our heritage is so powerful! We can connect our children to their grandparents and great grandparents by sharing our family storybooks, as well as other meaningful heirlooms in our homes where they can see them daily and be reminded of where they come from. Grandmother's beautiful vase on the table filled with lilacs or Mom's handmade ceramic angel are perfect pieces that spark kids' curiosity about our past and the stories will be passed on and on. My scrapbook page above is the story behind my love of my mother in law and her aprons, and how cooking makes me feel closer to her, even though she is gone.
I hope this month we make it a priority to fill our home with our heritage. I challenge us all to create at least one piece (digital or hybrid) that will help strengthen your family heritage and be sure to display it proudly!
Tip: Take a treasured item that you'd like to see creatively photographed with you on your next garage sale adventure (along with your camera). You're sure to run into a cool sale that will allow you (with permission) to use their displayed items as backdrops to do a min photo shoot of your heritage item.I saw these old, rustic ice cream parlor style chairs sitting empty at a garage sale and immediately imagined my old Raggedy Ann and Andy sitting in them. Unfortunately, Ann and Andy were still at home! Next time!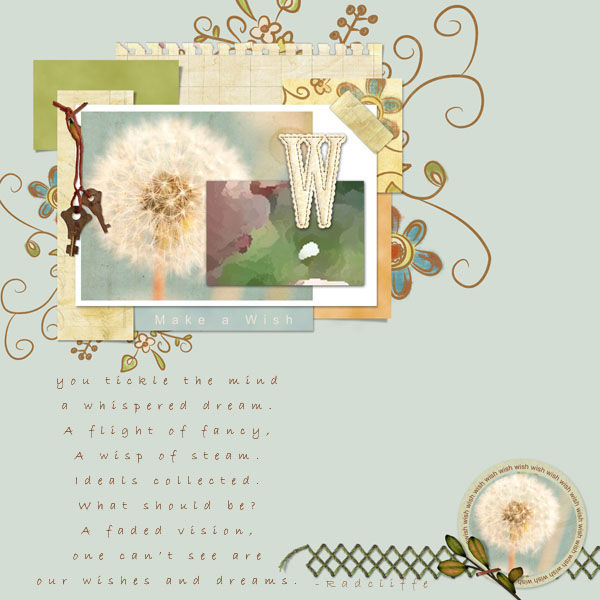 Supplies: Nature's Sketchbook Photo Art Blends 1 (#12 set at Hard Light Layer Blend Mode)

For more inspiration regarding paying homage to your heritage or even studying your genealogy, check out the following sites:
Rebecca Sower's blog (gorgeous heritage art inspiration)
Sally Jean (vintage art collage charms)
Heritage Photos Scanning Service