A memory book of your favorite things, television shows, songs, books, etc… really says a lot about who you are as a person. Imagine what a treasure this could be for generations to come when (although hard to imagine) American Idol or CSI are no longer the current shows. Will you remember what your favorites were if they are not documented? What do you want your family to know about you through the things you love...your sense of humor, love of a mystery, sense of adventure?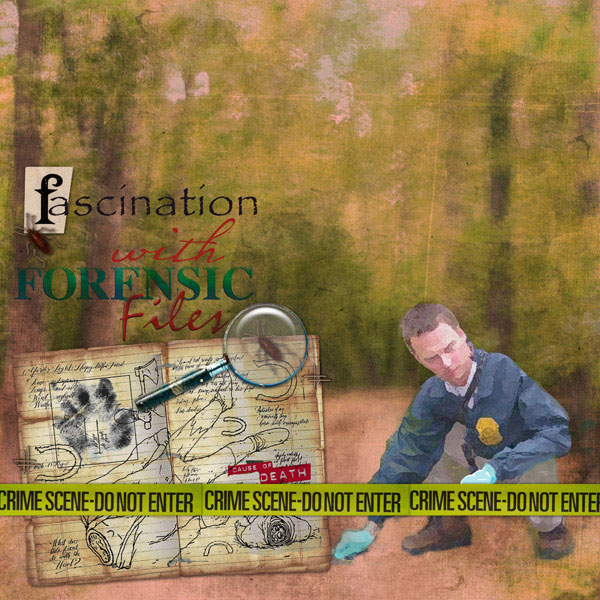 Supplies:
Off the Beaten Path 3 Papers
,
Adventure Page Pak
,
Nature's Sketchbook Journals 4
,
Nature's Sketchbook Elements 2
, clip art
Maybe you're a Seinfeld fan or you're really into reading Harry Potter. Include images of your favorite characters and write about what makes them tick that, in turn, makes you tick. Do you have a favorite episode or story line? Journal about that. You can scan images from magazines or write the studio to ask for a fan publicity photo.
Tip: If you've ever been stuck for a scrapbooking title for your layout, consider adapting television show titles like "The Brady Bunch" or maybe "Mission Impossible" says it all. Keep a list of titles that would work well on your scrap booking projects.
Happy creating!
Beth