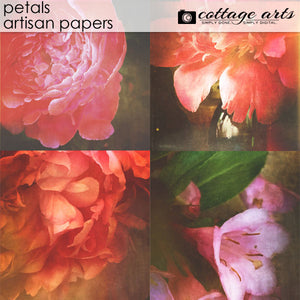 We're excited to share our new product line, Artisan Papers, which include painterly 12x12 papers for art journaling, wall art, card making, etc. Here are three collections and some wall art created using them for some fun inspiration. I especially like to add a quote from our Scrap.Words series and print for a quick gift!     See our team gallery for each layout's details. Happy creating! Michelle and team
---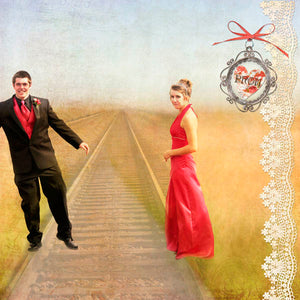 Hi everyone! Sorry the blog has been quiet....we're busy getting ready for our 6th birthday celebration starting Wednesday with six days of fun! Rachel had prom last weekend and we had a blast getting her ready and shooting a bunch of images. Yesterday she and I created a few layouts and thought I'd share two of them with you. They are variations of perspective pages, giving off the feeling of being "in" the page. The first mimics a bedroom wall using paper that looks like wallpaper and has a window frame showcasing a photo of her swinging at our lake cabin. The...
---
• Freebie • New Products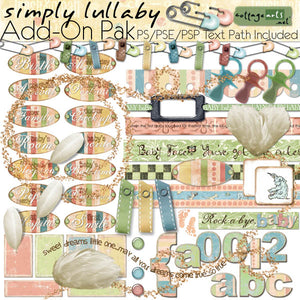 Time for a fun freebie, which coordinates with our new Simply Lullaby Add-On Pak and Simply Lullaby Page Pak.  The free download (see end of this post) comes with cross stitches, metal crib charms, and a row of paper pierced holes. And, our all our new products, word art, and CDs are ON SALE Friday morning thru Thursday, April 30th. Happy Creating! Michelle  
---
• Inspiration • Team Inspiration • Tutorials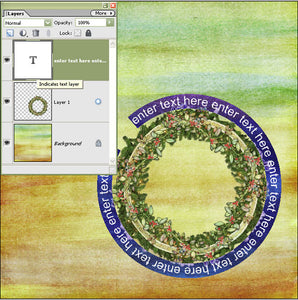 Hi everyone! Time for a text path tutorial with ideas from our creative team (layouts at end of post).  Our Creative Text Paths 1 are available for Photoshop/Elements (psd format), as well as Paint Shop Pro X2 or higher (pspimage format), and help you whip up creative word art in a flash (the rest of our Creative Text Paths are only compatible with PS/PSE). I've written two step-by-step tutorials below...one for PS/PSE users and one for Paint Shop Pro users.   The rest of our Creative Text Paths are compatible with Adobe Photoshop and PS Elements but not Paint Shop...
---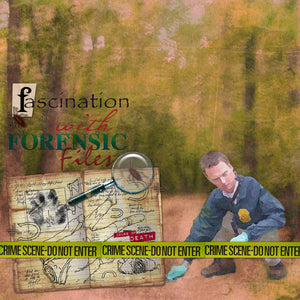 A memory book of your favorite things, television shows, songs, books, etc… really says a lot about who you are as a person. Imagine what a treasure this could be for generations to come when (although hard to imagine) American Idol or CSI are no longer the current shows. Will you remember what your favorites were if they are not documented? What do you want your family to know about you through the things you love...your sense of humor, love of a mystery, sense of adventure? Supplies: Off the Beaten Path 3 Papers, Adventure Page Pak, Nature's Sketchbook Journals 4,...